Via Fubiz.
The future of the book - 3 forward-looking concept products.
- - -
The Future of the Book
: "
Après la proposition de redesign des distributeurs à billets, le studio Ideo vient de lancer cette vidéo qui présente les expériences et innovations autour de l'avenir du livre. Plusieurs valeurs ajoutées à venir pour les lecteurs connectés les-uns aux-autres. Explications dans la suite.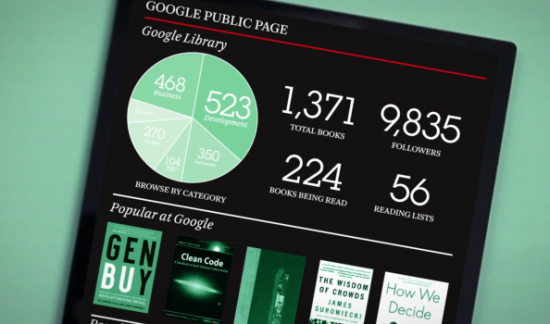 Previously on Fubiz
"